NEWS FROM THE FRONT
Note: Our B-25 "Georgie's Gal" will be away from the museum until the August, 2015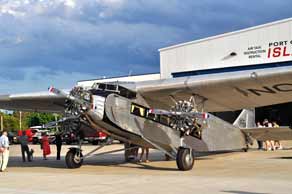 "City of Port Clinton"
Ford Tri-Motor Rides
June 30 - July 5
The historic "City of Port Clinton" Ford Tri-Motor will be offering flight experiences at the Liberty Aviation Museum. Further details and additional dates are available on our Events page.
Guests can purchase tickets online (2-3 months prior to event) at www.flytheford.org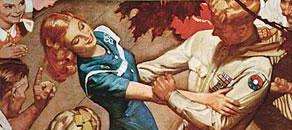 July 3rd Big Band Hangar Dance
July 3
Join us at the Liberty Aviation Museum for a night of big band music and dance with The Dan Zola Orchestra.
★ The Tin Goose Diner will be open for dinner until 8pm.
★ Vintage Dress Encouraged, 1940's, Patriotic, Military, Civilian and Zoot Suits. Prizes awarded for best dressed!
★ Cash Bar and Food Available for Purchase
★ Door prizes, side boards, & silent auction
★ Reserved Tables (8 People) $180.00
★ Tickets are $25 advance, or $30 at the door.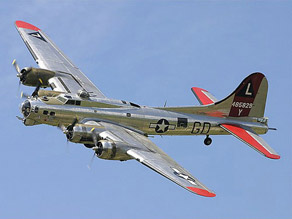 Yankee Lady B-17 Flight Experience
July 15, Aug. 5, Aug. 22-23
Yankee Air Museum's "Yankee Lady" B-17 returns to the Liberty Aviaion Museum on July 15, August 5, and August 22-23, 2015. See our Events listing for details of how to schedule your flight experience!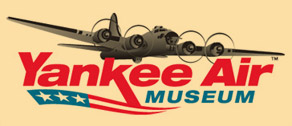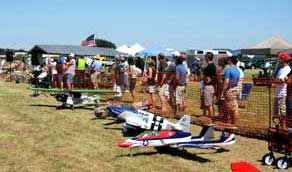 Radio Controlled Wings & Warbirds Over Port Clinton
Aug. 22-23
Join us for the 4th annual Radio Controlled Wings & Warbirds over Port Clinton show August 22-23. Take a look at this video from last year's event to get a good udea what you can expect at this year's event!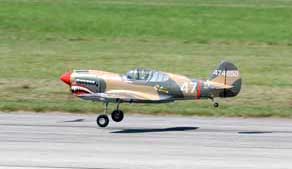 When visiting the museum, be sure to dine at this fully restored, vintage 1950's Tin Goose Diner. All proceeds from this diner help fund the operation of the Liberty Aviation Museum.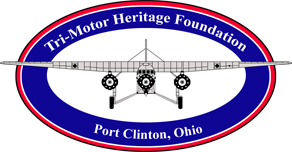 The Liberty Aviation Museum is also home to the Tri-Motor Heritage Foundation's restoration project.