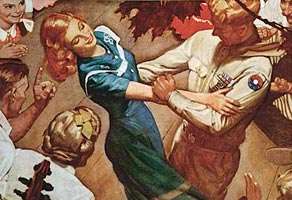 Big Band Hangar Dance

Saturday, August 23, 2014
Featuring Northern Ohio's premier dance band The Dan Zola Orchestra.
See our Big Band Hangar Dance page for details!
Advance Tickets available for purchase online through the museum PX Store, or through the mail with our printable mail-in order form.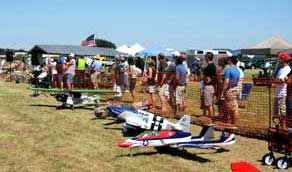 RC Warbirds Over Port Clinton
August 23, 24
Radio controlled warbirds, raffles, vendors, WWII Airplane appearances, RC Simulator, RC Education & more!
Admission: $5 for adults & children over 14 years of age. Children under 14 are FREE!
B-17 flight experiences are available on Sunday, Aug. 24th (weather pending).
Visit ​www.rcwarbirdsopc.com for more details.
View the Radio Controlled Warbirds Over Port Clinton 2013 photos!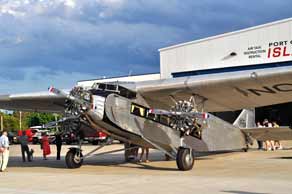 "City of Wichita" Ford Tri-Motor
The Liberty Aviation Museum is pleased to announce the acquisition of a flyable model 5-AT-B Ford Tri-Motor, known as the "City of Wichita", Serial #5-AT-8, Registration #N9645, from the Evergreen Aviation and Space Museum located in McMinnville, Oregon.
"This aircraft comes back to Ohio where it made aviation history."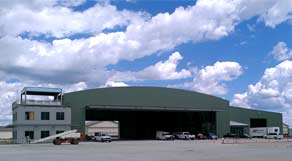 Museum Expansion - New Hangar
Construction has begun on the museum's first expansion.
Check out our Museum Expansion Page to find out how you can help, and for more photos and information. Be sure to follow us on Facebook and/or Twitter to see continuing updates.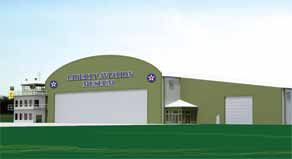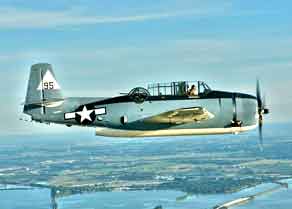 TBM Avenger Reunion
September 27th
WWII Torpedo Bomber Veterans Final Reunion, September 27th, 2014 is seeking sponsorships & donations for planned event.
See a description of the event, donation and contact information at the TBM Reunion Page.
Tickets for the TBM Reunion are now available! You can purchase online, print out a mail-in order form, or buy tickets in person at the museum gift shop during regular business hours.

When visiting the museum, be sure to dine at this fully restored, vintage 1950's Tin Goose Diner. All proceeds from this diner help fund the operation of the Liberty Aviation Museum.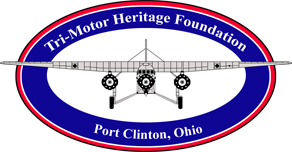 The Liberty Aviation Museum is also home to the Tri-Motor Heritage Foundation's restoration project.