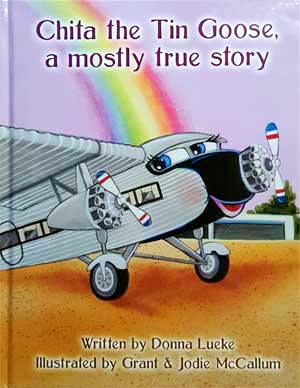 "Chita the Tin Goose, A Mostly True Story" Book Signing​
May 8th, 2016
Time: 11am - 2pm. a Read more...
Liberty Aviation Museum to Display Doolittle Raiders Congressional Gold Medal
On April 15, 2015, the Doolittle Tokyo Raiders were awarded Congressional Gold Medals in recognition of their heroic actions and sacrifice during WWII. They participated in the first bombing raid over Tokyo, Japan, on April 18, 1942. The raid was in response to Japan's attack on Pearl Harbor on December 7, 1941.
Sixteen B-25 Mitchell Bombers carrying 80 crewmen participated in the raid.

Book Signing with author Carol Ford
June 11 & 12, 2016
Bob Crane: The Definitive Biography Book Signing with author Carol Ford. Carol will have a Q & A in addition to the book signing covering Bob Crane's life & his role in the TV show, Hogan's Heroes. While visiting, you can also view Crane's uniform and other props from the show, on display at the museum.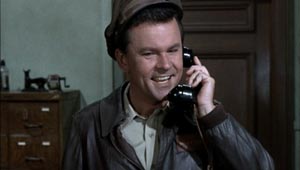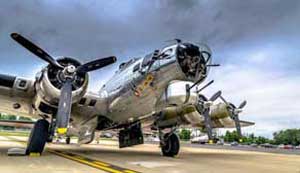 B-17, B-25, C-47 Flight Experiences
Yankee Air Museum's WWII "The Yankee Lady" B-17 Flying Fortress, B-25D Mitchell bomber "Yankee Warrior," and Douglas C-47 Skytrain "Yankee Doodle Dandy," will be visiting the Liberty Aviation Museum flight experiences and ground tours on select dates. Please see our Events Page for the schedule and further details.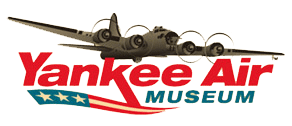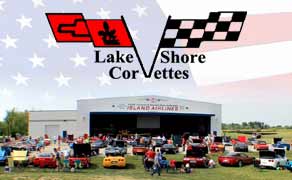 Corvettes at the Museum
June 18, 2016
Returning for a 4th year on June 18th, 2016. Lake Shore Corvettes, Inc, Liberty Aviation Museum & the Tin Goose Diner invite you to: CORVETTES AT THE MUSEUM.
Lake Shore Corvette Club's annual car show. Open to all Corvettes! **NEED NOT be a club member to show**
PUBLIC WELCOME!
See Events listing for more details!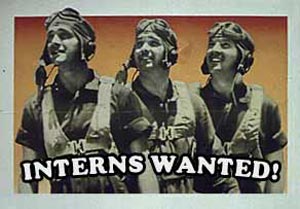 The Liberty Aviation Museum currently has openings for several internship opportunities.
Please see our intern application page for further information and to apply for a position online.


When visiting the museum, be sure to dine at this fully restored, vintage 1950's Tin Goose Diner. All proceeds from this diner help fund the operation of the Liberty Aviation Museum.
Go to the Tin Goose Diner web site . . .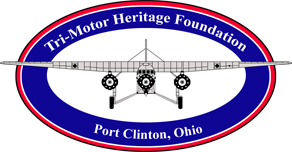 The Liberty Aviation Museum is also home to the Tri-Motor Heritage Foundation's restoration project.